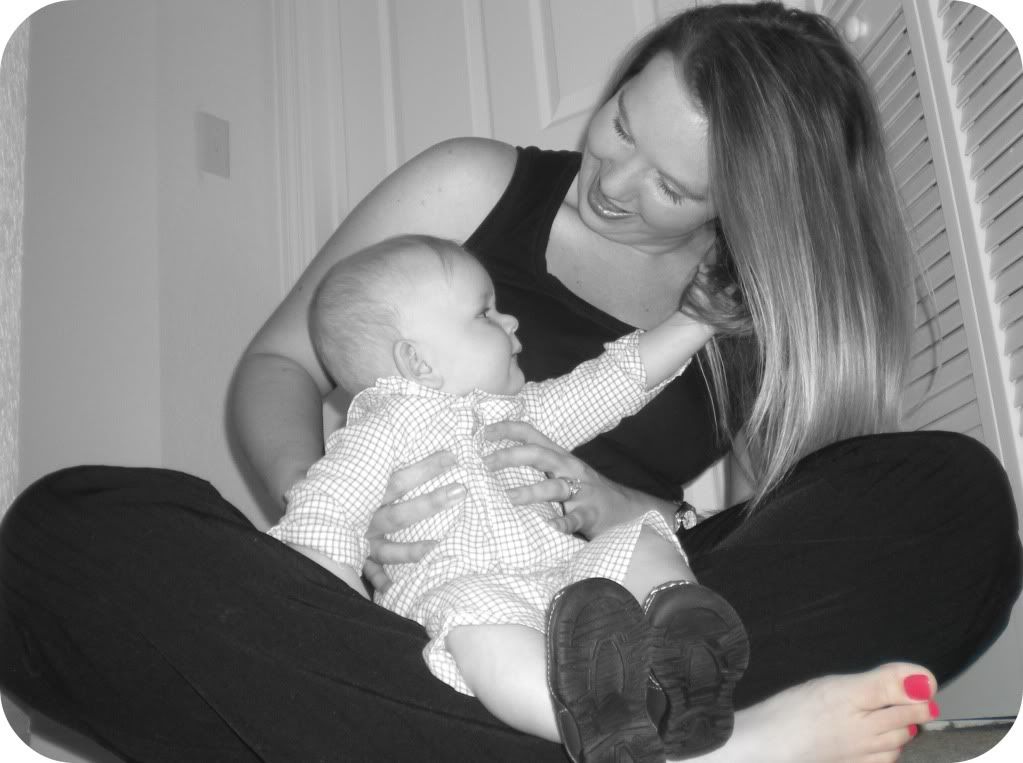 I'm Amber, a first time mama to a chunky thighed tow headed
baby boy.I love all things baby, my family and friends and anything
from Pottery Barn. I'm self taught in blog design and am brand
new but I have years of experience in web design.

I finally decided to officially open Just Peachy Blog Designs'
doors! I decided to start designing blogs on the side because I love
all creative things!Thanks for stopping by!

I hope to work with you soon!